Courses that focus on the ability to share and convey ideas and feelings effectively.
In this course, we will take you through all the leadership essentials you need to know to set goals for your future self.
Effective communication skills help you express yourself and understand others. They enable you to convey complex ideas, engage audiences, drive action and ask for help or support. Having good communication skills also means being able to explain yourself in a way that others can understand and reciprocate.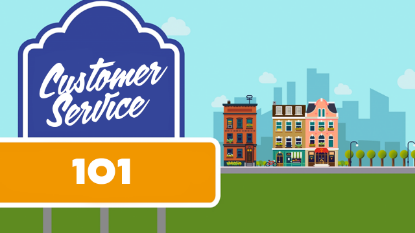 Featuring real-world scenarios, this interactive short course provides learners with the essential skills and knowledge necessary in developing customer relationships, resolving issues or complaints and creating positive customer service experiences all round.